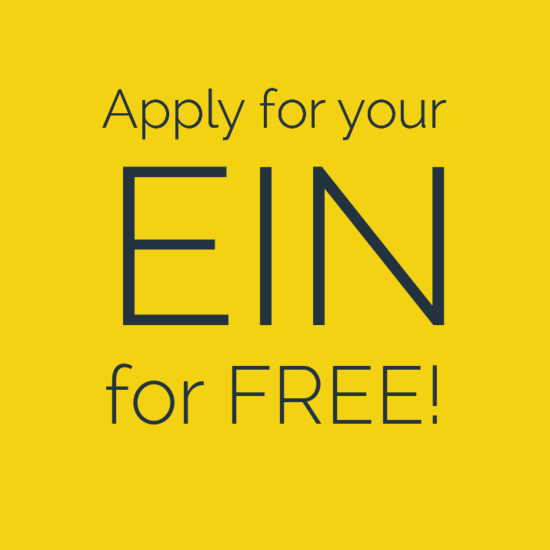 Applying for your employer identification number (Tax ID) online is a free application if you go to the right place.
We've have found that some of our customers are being charged a fee when they apply for their EIN online. This fee is as high as $257 or more if an expedited service is requested. Along with the fee it takes 2 days to process their application.
Applying for an EIN online is free. SERIOUSLY!!!
Continue reading "Apply for an EIN online for Free. Seriously."