The temperature is rising and those long hours on the road are about get a little more challenging, albeit uncomfortable. Here's some gear to help drop the temperature in your cab and help you combat the heat of Summer.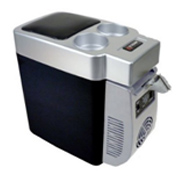 Electric Cooler
A step up from your standard cooler, electric coolers are convenient and easy to maintain – no need to drain and refill with ice. Ideal for long trips.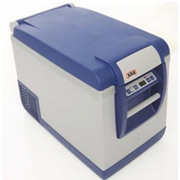 Portable Fridge/Freezer
A bit more of an investment, but for those who spend most of their time on the road it can be well worth it.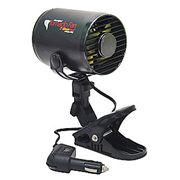 Cooling Fans
Enhance your A/C with a portable fan that packs a punch. There are many compact and powerful fans that provide that extra cooling you need during the summer.
Insulated Cups
Staying hydrated is a must during summer. Insulated cups are the perfect solution. Put some ice in these babies and your drinks will stay cold for hours on end. You can even personalize with your own decal.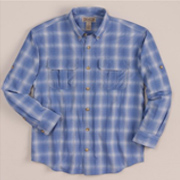 Cooling Clothing
Protecting yourself from the sun during long hours on the road is critical, which often means wearing long sleeve shirts and/or pants. The good news is that several work clothing manufacturers make shirts and pants with cooling technology.
 Time to File Your 2290 Tax?  Our Service is Quick and Easy,        Get Started!